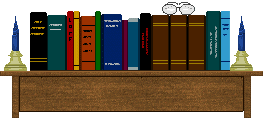 Cathy Zimpel has volunteered to do lookups in Red Lake County. She lives in Red Lake County and is willing to lookup obits, cemetery stones, etc.


When requesting a lookup, please follow these guidelines:
Put "Red Lake Co. Lookup" in the subject line of your message.
Include as much information as possible to aid Cathy in her search.
Limit your request to 1 or 2 specific names with approximate dates.
If the information you are requesting involves photocopying and postage charges, offer to reimburse the volunteer and if considerable time and effort is involved, offer to pay for the volunteer's time.
Don't forget to thank her for her time and effort!
Updated: